Irvin & Shelley, CPAs

About Us

About Irvin & Shelley, CPAs

Here at Irvin & Shelley, CPAs, we are dedicated to you and all your different accounting needs. We have over 70 years of accounting and tax experience and our CPA's have won numerous accounting awards. But, our most important win is making you a happy, life-long customer.
---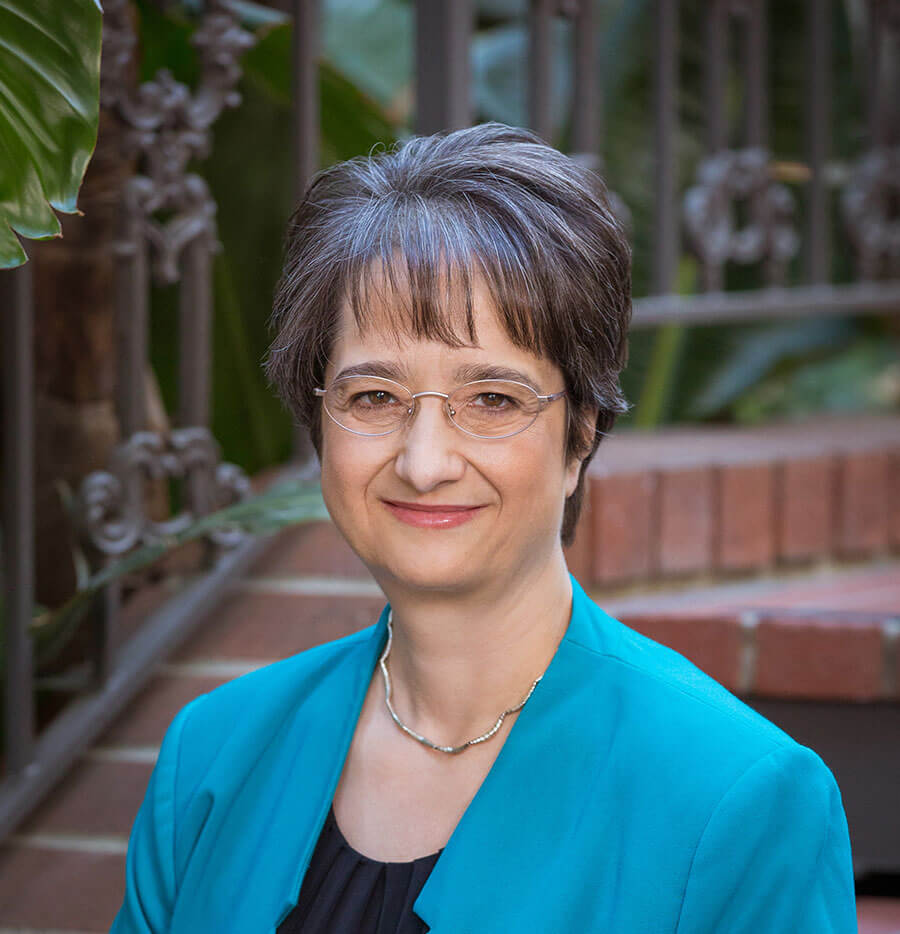 Maria R. Shelley CPA / Managing Partner
Maria Shelley has over 20 years of experience working in a CPA office. She has worked with various companies including movie production companies, doctors, dentists, actors, producers, attorneys, retail stores, non-profits, and many more. She has well-rounded experience and strives hard to provide the best service to her clients. She is very detailed oriented and makes sure there are no deductions that a client is missing on their tax returns or financial statements. Maria grew up in Minnesota with a love for outdoors and animals. She eventually moved to Los Angeles to get away from the cold winters. She has been a foster parent to cats and kids. She loves the outdoors, reading, and cooking. When she isn't at work you can find her outside working in her garden, hiking, exploring a new area or setting up decorations for the latest holiday.
---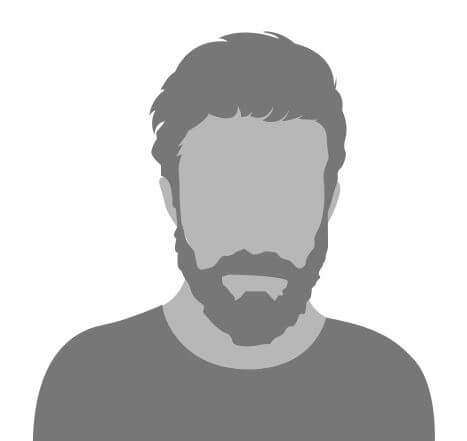 Charles A. Irvin CPA / Partner
Charles A. Irvin has been a CPA for over 40 years. He brings a wealth of knowledge and experience to the business and to our clients. He has worked with garment manufacturers, newspaper delivery dealerships, retail stores, actors, production companies, and many more. His years of experience brings a wealth of knowledge when meeting with clients to offer suggestions for saving money. Chuck grew up in San Francisco and moved to Los Angeles. He loves to work outside with his flowers or spending time with his grand kids. He likes reading and listening to Old Time Radio shows. When he is not at work you can find him playing poker with his friends, watching movies for his movie groups, spending time with family and friends or working with his flowers.